Mimosi, with its knowledge and experience in different markets, and its strong supplier network, ensures that you get the right products or services from Turkey. Your demands and needs are decisive for our work.
Our goal is to ensure that you have the products or services you need under the most favorable conditions.
We begin our work by correctly identifying the product or service you need. We choose, together with you, the manufacturer alternatives and logistics options suitable for your request, and share information about the purchasing volume and duration of the supply contract.
Once you've clarified your expectations and requirements, most of your payment will be based on results. 
Depending on the product type and project value, you pay us a percentage of the purchase volume. In this way, our work makes sense and motivates us.
Mimosi is the follower of all necessary processes for assurance and guarantees.
Supplying products from Turkey is very advantageous in terms of logistics.
Working with Turkey and Mmms provides you with the opportunity to supply products and services of European quality, produced by trained and trained personnel, with short delivery times, advanced logistics options, trade in line with international agreements and an advanced banking system, with advantageous costs.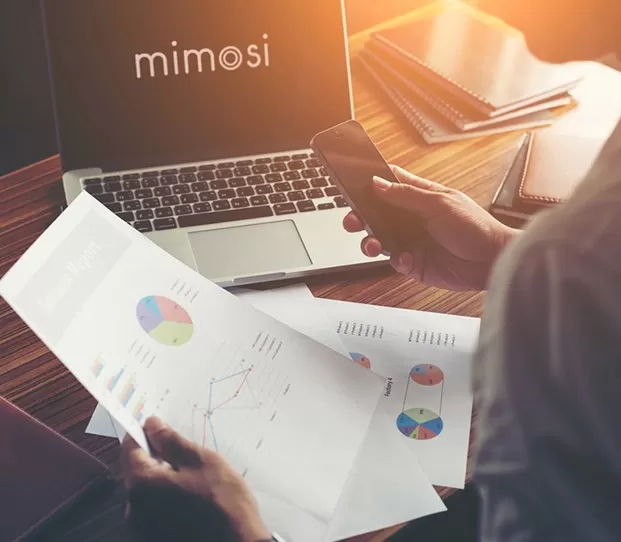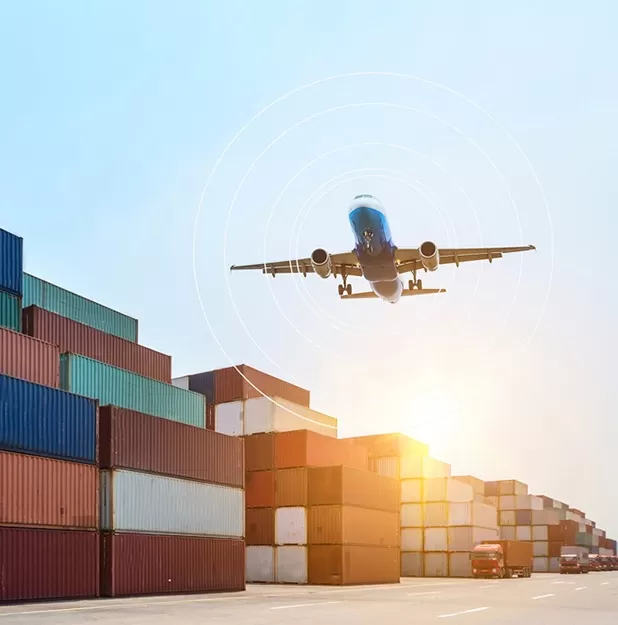 Middle East shipments
A product loaded from Turkey can be delivered by road to Georgia – Azerbaijan – Iran – Iraq – Syria – Turkmenistan – Uzbekistan – Kazakhstan – Tajikistan – Kyrgyzstan – Pakistan between 3-15 days.
Shipments to countries bordering the Black Sea
Shipments to Bulgaria, Romania, Ukraine, Russia can be preferred by sea or by road or mixed type. Shipments last between 3-10 days.
Shipments to countries bordering the Mediterranean
Shipments to Syria, Israel, Jordan, Egypt, Tunisia, Algeria, Morocco can be made by sea by ships carrying containers or bulk cargo, and can also be provided by road transportation. Approximate shipping times last between 3-10 days.
Shipments to African countries
Shipments for South African countries can be made by sea with bulk and container ships for periods of 7-15 days. Mixed shipments can be made by sea and road to the inland regions of Africa.
Kitchen Equipment, Home Textiles
Fireplaces, Glassware, Carpets
Curtains, Handmade Products
Mechanisms, Accessories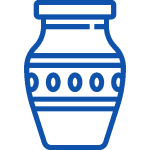 Industrial Ceramics, HighTech Ceramics,
Architectural Ceramics, Terracotta,
Artistic Ceramics