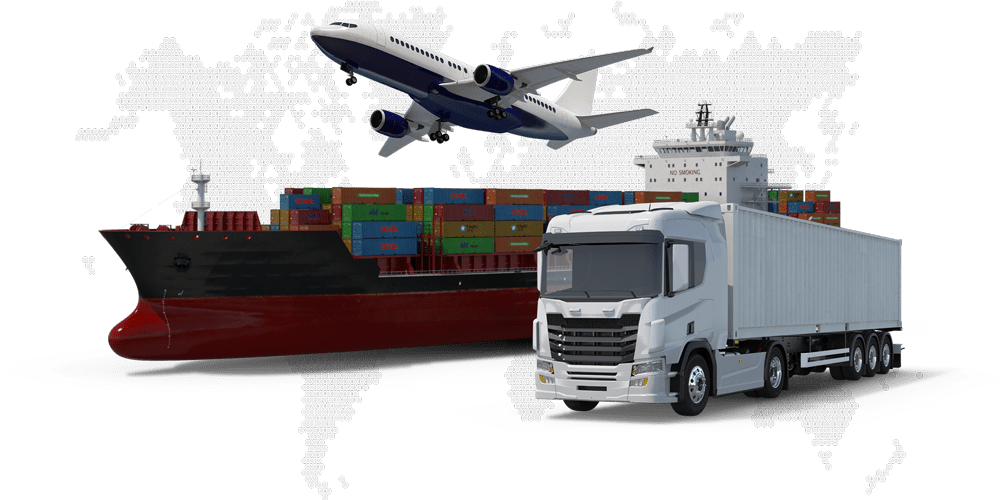 WE CARE ABOUT YOUR INTERESTS
YOUR STRONG PARTNER
IN SUPPLY
For more than 20 years, we have been providing international supply solutions for your demands from different product groups.
PROFESSIONAL SUPPLY ORGANIZATION
Working with Mimosi gives you the opportunity to take advantage of the benefits and resources of a local business.
WE CARE ABOUT YOUR INTERESTS
OUR SUPPLY SERVICES
Our knowledge and experience in local markets ensures that you get the right products or services from Turkey with our trusted suppliers.
Your demands and needs are decisive for our work.
Our goal is for you to have the products or services you need, at the most favorable conditions.
OUR SUPPLY SERVICES
Mimosi, yerel pazarlar hakkındaki bilgi ve tecrübesi ve çeşitli firma bağlantıları ile Türkiye'den doğru ürünleri veya hizmetleri almanızı sağlar. Talepleriniz ve ihtiyaçlarınız yapacağımız çalışmalarımız için belirleyicidir. Hedefimiz, ihtiyacınız olan ürün veya hizmetleri, en uygun koşullarla almanızdır.
We provide services to all kinds of industries including Manufacturers, Wholesalers, Importers, Retailers, Vehicle Industry, Agriculture Industry, NGOs, Farmers, State and Local Government departments regarding Procurement, and individuals.
We work with companies that are capable of producing the desired qualification and quality, are conscious of producing goods for export, have continuity, and are experts in their field.
Moreover, we plan and follow up projects for customized good production requests. We plan such projects with expert engineers or skilled consultants and perform the production process in suitable workshops and factories.
All orders for goods are recorded through contracts made with manufacturers and buyers.
Payments, production and delivery of goods are controlled by the MİMOSİ team.
NEWS
News from us and comments from our customers
We work with a team of Reliable Manufacturers, Logistics companies, Local transporters, Packaging manufacturers, Warehouses, Experts, Insurers, Customs, Lawyers, Franchise consultants, translation com...